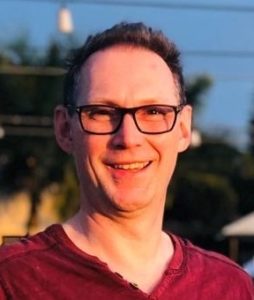 Darren West is SAP's Business Development Director for our new Circular Economy solutions and also specialist products in the fields of Agriculture, Consumer Goods, Retail and Software/Media/Publishing. He is leading pilots in Ghana and Indonesia with the World Economic Forum, national and regional governments, and major brands. Him and his team have two goals: to help tackle plastic pollution and help improve the lives of resource pickers. Previously Darren has worked for VMware, Cisco, BT, and Unilever, as well a spell in consultancy with many other brand owners. Now based near London, UK, in his early career he lived and worked in Japan for two years and has a special interest in the language and culture.
"How technology is helping to tackle plastic pollution, create a more circular economy, and improve people's lives" – Impulse Session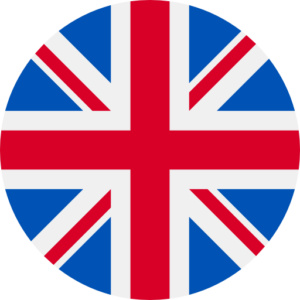 This Talk will be held in English. For more English-language talks, check out this overview.