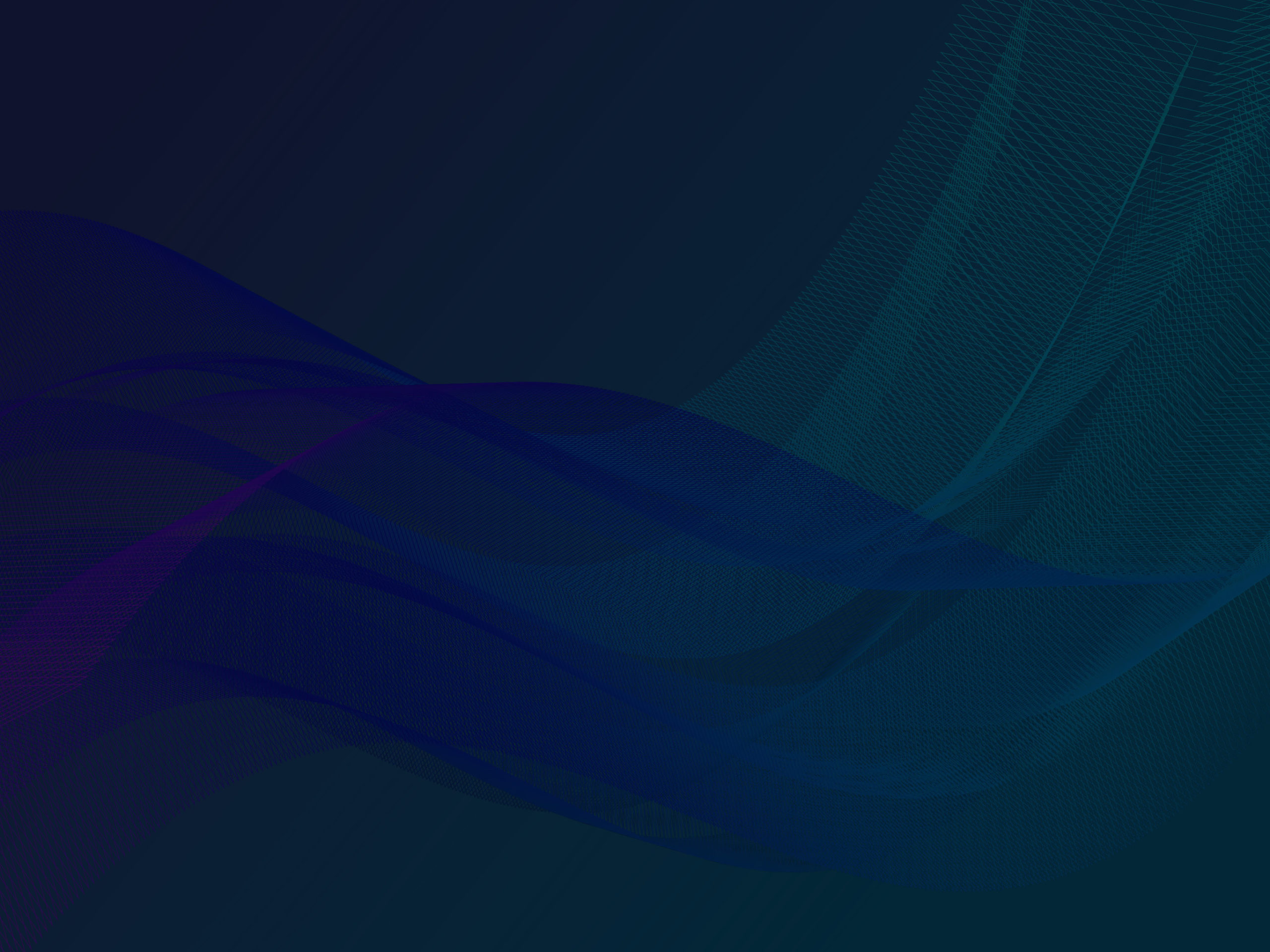 With big data
comes big responsibility
techconference 2021
Friday, October 8, 2021
register now for free
With Big Data Comes Big Responsibility
TechConference 2021
How can we ensure the safe handling of data? What are ethical boundaries? Which parties should bear responsibility? Is it the politicians, the companies, or the individual consumers?  How does a concrete data policy solution look like?
Aiming to shed light on those questions and give people the chance to broaden their digital knowledge, TechAcademy announces their second TechConference with the topic "With Big Data Comes Big Responsibility".
… and many more upcoming partners!
At our first digital TechConference, leading representatives from business, politics and science set out to find possible answers to our question "Can Tech Save The World?".
IF YOU have any questions,
feel free to contact us!