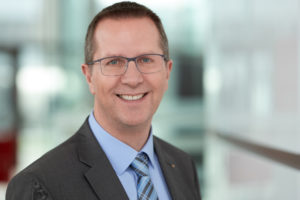 Daniel Schmid started his career at a CRM Company that was acquired by SAP in 1997. He held various management positions within SAP Consulting and started leading the Sustainability Operations team in 2009. In 2014 Daniel assumed the role as Chief Sustainability Officer and is globally responsible for sustainability at SAP.
As the CSO of Germanys largest Tech-Company, he will offer a very interesting and important view on the conference topic and will hold an interactive Keynote where the audience will also have the chance to ask questions.
His thoughts on "Can Tech Save the World" are the following: "Technology and software have a key role to play in helping organizations achieve the SDGs. They can provide tools, data and insights to drive responsible consumption and production within the planetary boundaries and transform towards low-carbon, circular economies."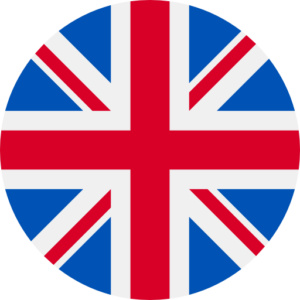 This Talk will be held in English. For more English-language talks, check out this overview.